"I decided that it was time to bring together my two passions, Gastronomy and Boats, so Chef on Board was born."
Exclusive Gastroboat Experiences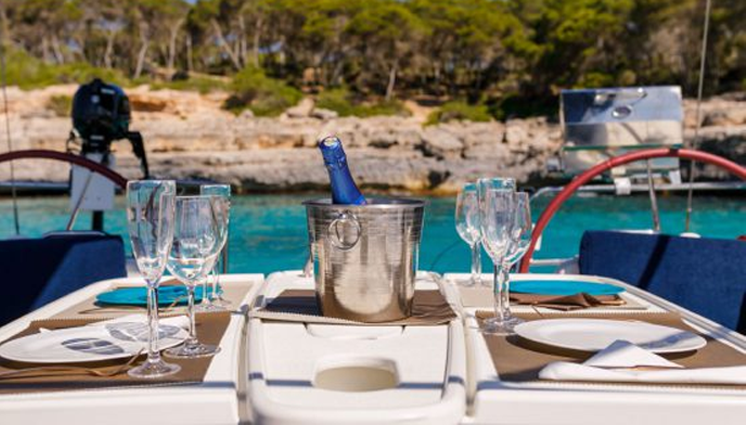 Day Gastroboat Experience
Enjoy one of the most popular departures of the GASTROBOAT CHEF ON BOARD.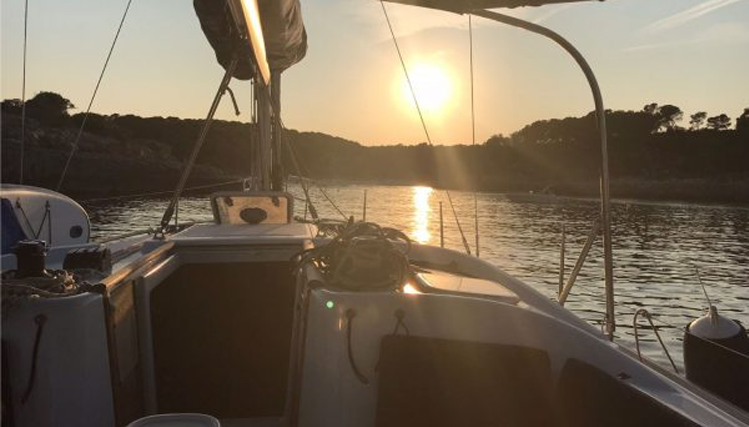 Sunset Gastroboat Experience
Be witness to one of the most beautiful spectacles of Nature in the Mediterranean.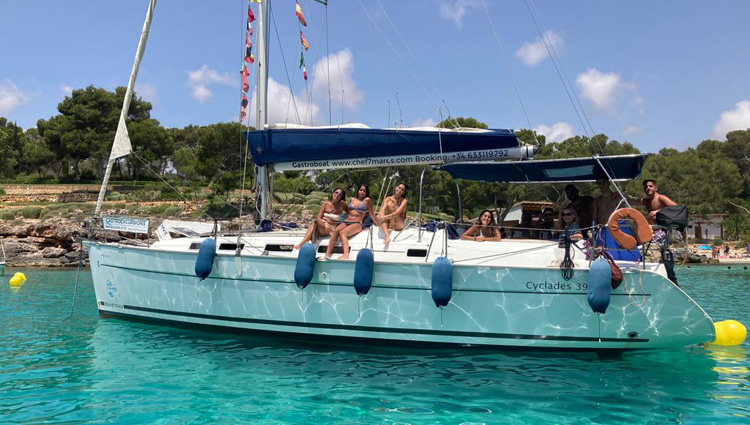 All Day Gastroboat Experience
If you are a "Vitamin Sea" addict, this is definitely your experience.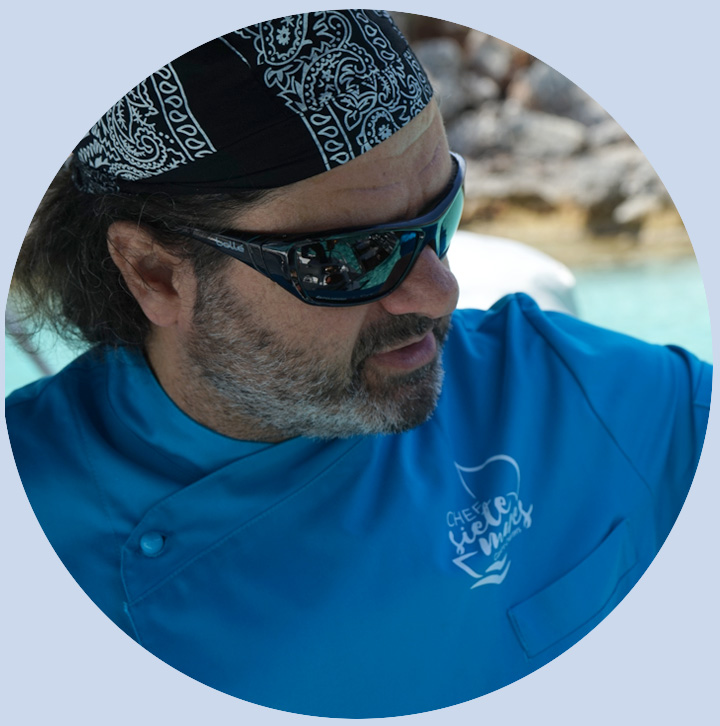 In a modern, relaxed and online way, Chef Nico Rosa reveals all his knowledge acquired over 30 years in the kitchen. From his sailboat on the paradisiacal island of Mallorca, he teaches classes for his training through the online method developed by him over 20 years in front of his School of Gastronomy.